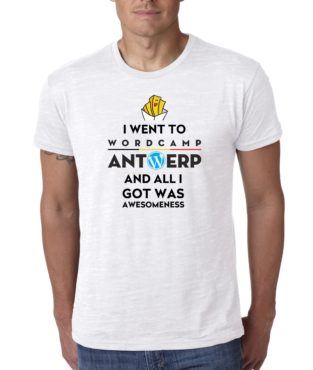 On Saturday June 4 2016 I gave a presentation on WordCamp Antwerp. In this talk I spoke about ways to keep WordPress users in check and how to educate them to create more accessible pages.
Later in June I gave the same talk at WordPress Meet-up Rotterdam.
Topics:
Types of users
Accessibility
Hacking the editor
Links, animations, images
Download
English versions:
Nederlandse versie:
I compaired training WP users to training cats:
view 'Training Users Is Like Herding Cats' on YouTube
I talked about a way to check if the user would allow CSS-animations. Look at my gist for animation / cookie-check for source code.